| | |
| --- | --- |
| 性別 | 女性 |
| 興味の対象は | 女性, 男性, カップル, トランスセクシャル |
| 年齢 | 20 |
| 身長 | 150 ~ 160 cm |
| 体重 | 45 ~ 55 kg |
| 髪の色 | 金髪 |
| 目の色 | ブラウン |
| 民族 | 白人/西洋人 |
| 言語 | 英語, フランス語 |
| 出身地 | latina |
| 陰毛 | 毛深い |
| おっぱい | 小柄 |
| おしり | ふつう |
Follow me. Add me to your subscriptions, go to my broadcast and enjoy me.
Sincere compliments, honesty, good male humor make me feel good. I love to be adored and spoiled, I also love guys with sexy arms who can take control of me and make me their plaything. I love to please you and bring you to a very satisfying finish. Love knowing that I turn you on
You just meet someone who loves to play with boys... Just don't tell anyone! Our sweet secret. I'll reveal my erotic secrets to you if you follow me through!
I may seem shy, but what I do in bed is out of the norm. I like to be a depraved bitch, like in real porn movies.
I like meeting new men. I love to seduce. My boobs and ass always go well with cocks. If you're aroused, know I can benefit from it! Just be open-minded because I love erotic experiments!
I am open and love to experiment. One fantasy is not enough. I have my fetishes.
Hello, I am a naughty girl of 26 years, ready to satisfy your desires in its entirety, I love all kinds of music about all the music with which I can move my beautiful ass. For example, the Techno Hause, Reggaeton, and for to be relax i prefer the jazz. I love the taste of brownie ice cream!!! Come and know, my mind can be more open than you think ;) Funny communication on par with sexuality? Perfect
Rudeness, arrogance, requests without reward.
I'm completely turned off by guys who tell me to do certain things but don't tip or make me feel appreciated. Can't stand cocky, rude people who don't know how to respect others, unless we are playing specific roles.
Maybe you want to know my limits? I don't like it when you're mean. I don't like losing control. I'm an erotic goddess, not your toy right away. So be nice, otherwise you won't impress me
AliciaKennetのアマチュアクリップ

100 トークン
1:00

100 トークン
1:05

50 トークン
1:13

100 トークン
2:25

70 トークン
1:26

150 トークン
11:06

100 トークン
2:02

50 トークン
1:20

100 トークン
13:22

30 トークン
2:27

100 トークン
5:55

50 トークン
1:36

50 トークン
1:26

50 トークン
1:29

50 トークン
2:01

40 トークン
2:48

50 トークン
3:03
Do you want to give me your love?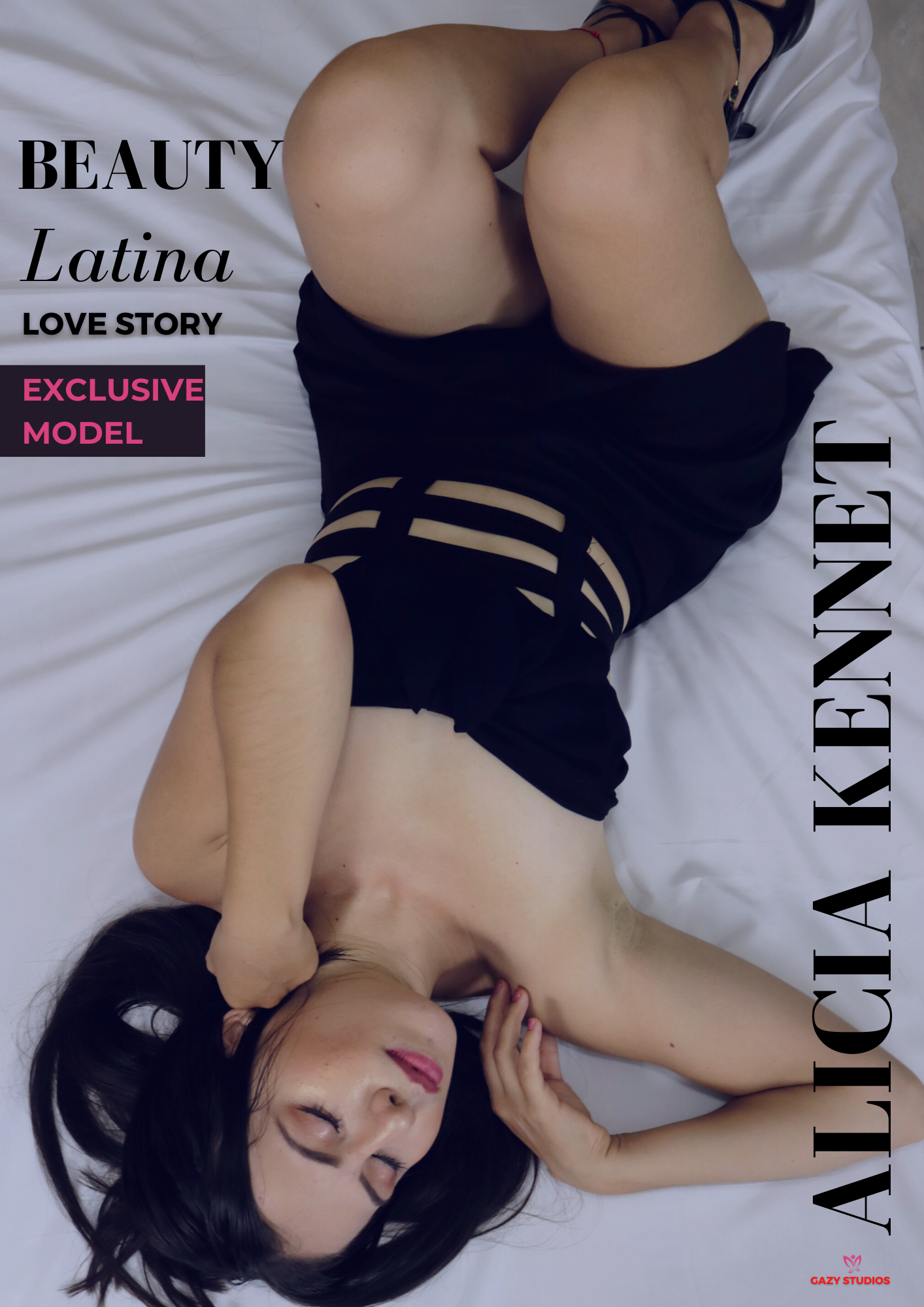 I love the daisies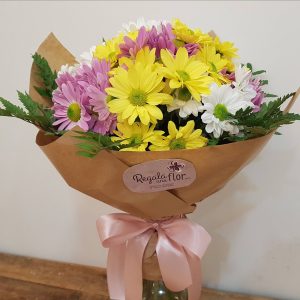 TOYS
LOVENSE CONTROL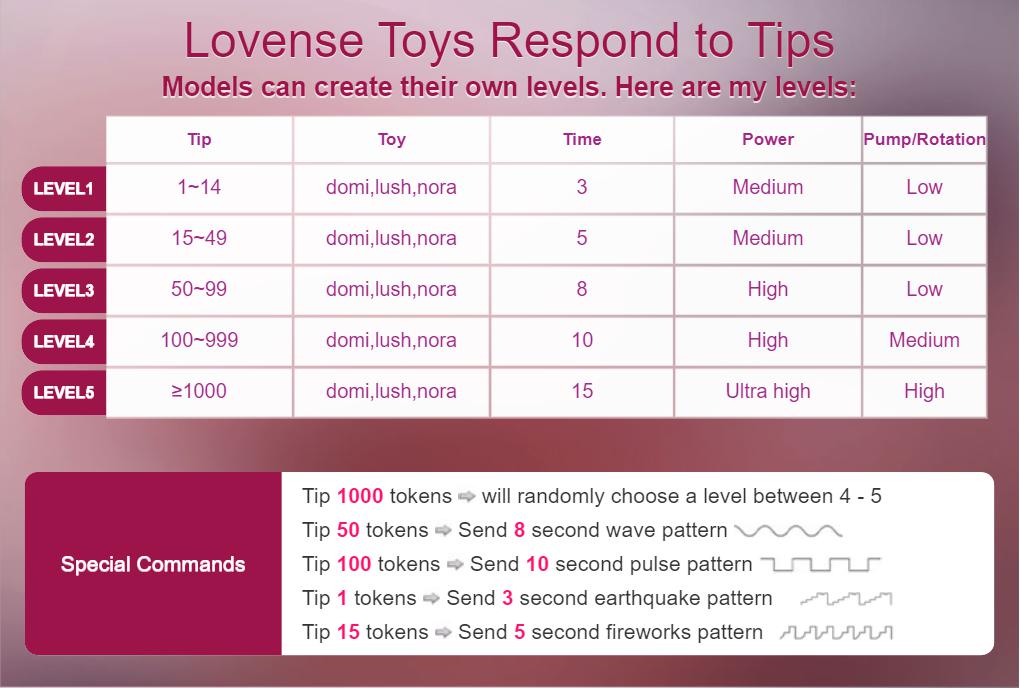 TIP MENU